Welcome to EDC
EDC Construction (Pvt) Ltd. was established in 1976 to cater to the growing demand for high quality and reliable Building Construction and Civil Engineers in Sri Lanka. Over the last four decades, the Company has built a strong reputation for being one of the most preferred construction companies in Sri Lanka completing well over 200 large-scale projects.
Read More »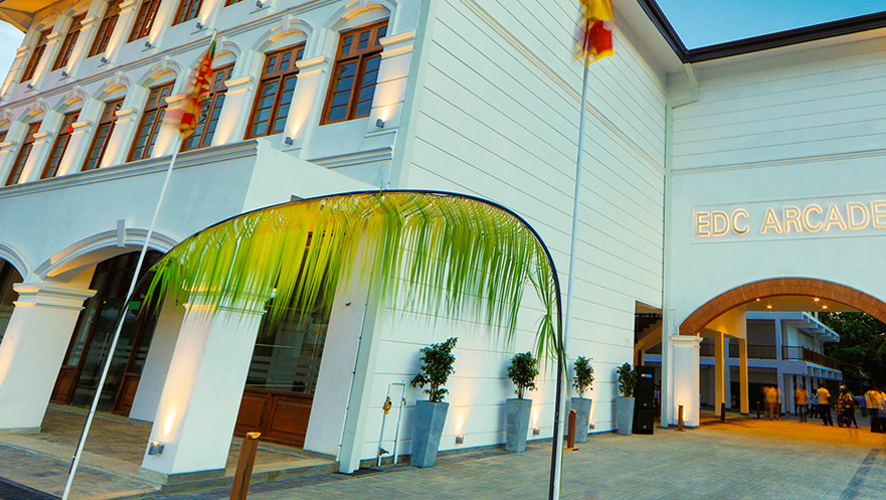 EDC Arcade
Kekirawa
A Luxury Shopping Mall
Located in Kekirawa off the A9 Highway in Sri Lanka's North Central Province, the EDC Arcade is an absolute architectural gem, a visionary idea that is well beyond its years. The fast-growing popularity of the EDC Arcade is sure to make it the next big attraction in the Anuradhapura District.
View More »
EDC Construction
Established to cater to the ever-growing need for a reliable Construction and Civil Engineering Company in Sri Lanka, EDC Construction is today one of the leaders in the industry providing a significant contribution towards the economic and infrastructure development of the country.
Read More »
EDC CONSTRUCTION
Our Projects
Over the last 4 decades, EDC Construction has completed some of Sri Lanka's largest Highways, Bridges and other infrastructure development projects.
EDC CONSTRUCTION
Our Services
As one of the most trusted and reliable Construction and Engineering companies in Sri Lanka, EDC Construction covers the entire gamut of services in the industry including Rehabilitation and improvement of Roads, Construction of Bridges, Demolishing, Design and Construction of Buildings, Water Supply and Drainage (Design Supply and installation), Irrigation and Land Drainage (Rehabilitation Lining work and Upgrading of Canals/Tanks etc.), Dredging and Reclamation (Development of Land), Supply of Heavy Machinery and Equipment.
Rehabilitation & Improvement of Roads
Roads are a vital factor in the development of any country and EDC Construction (Pvt) Ltd. is proud to play a major role in the rehabilitation and improvement of roads in many parts of the island. These projects undertaken by EDC, will assist the Government to preserve and improve the existing highway network to safely and adequately cater to the rapidly increasing traffic demand.
Construction of Bridges



Bridges connect people and communities and EDC Construction (Pvt) Ltd. is proud to have been connecting people and communities all over Sri Lanka through many bridge construction projects.
Demolishing, Design & Construction of Buildings
Our skilled architects and engineers have helped us in designing and constructing plenty of buildings that will last generations. We use the latest international standards and never compromise on the quality of our end product.
Dredging & Reclamation (Developing of Land)
With so much development and construction going on in Sri Lanka, contracting a reliable and efficient dredging and reclamation is of paramount importance and EDC Construction (Pvt) Ltd. offers complete land development solutions.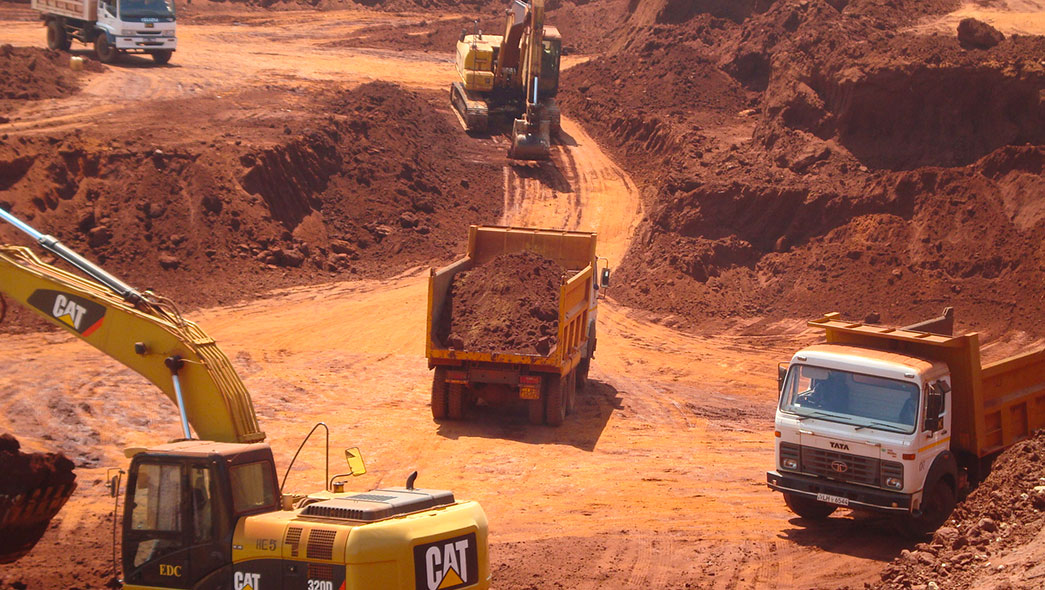 Client
Testimonial
Holcim (Lanka) Limited
පාලව් හා අරුවක්කාරු වැඩ බිම්වල කොන්ත්‍රාත් කටයුතුවල යෙදී සිටින සියලු සමාගම්/කොන්ත්‍රාත් කරුවන්ගේ සම්බන්ධීකරණ කටයුතු පවත්වාගෙන යාම කොන්ත්‍රාත් සේවාවන්හි පැවැත්ම සඳහා අත්‍යාවශ්‍ය සාධකයක් වනු ඇත. ඔබ සමාගම බුද්ධිමත් ලෙස මෙම කරුණ අවබෝධ කර ගනිමින් ඉහත සඳහන් පරිදි ඊට දායකත්වය හා සහයෝගය ලබාදීම ප්‍රශංසනීය ලෙස ඇගයීමට භාජනය කරන අතර ඉදිරියේදී ද කොන්ත්‍රාත් සම්බන්ධීකරණ කටයුතු මෙන්ම ඔබ සමාගම තුලින් හොල්සිම් සමාගම බලාපොරොත්තු වන සේවය සාර්ථක ලෙස ඉටු කිරීමට ශක්තිය ලැබේවායි ප්‍රර්ථනා කරමු.
මානව සම්පත් කළමනාකරු (කම්හල්)
Holcim (Lanka) Limited
Puttalama
NEWS & EVENTS
Here are some of the latest News and Events as well as some of the community work the EDC Construction team is involved with at present.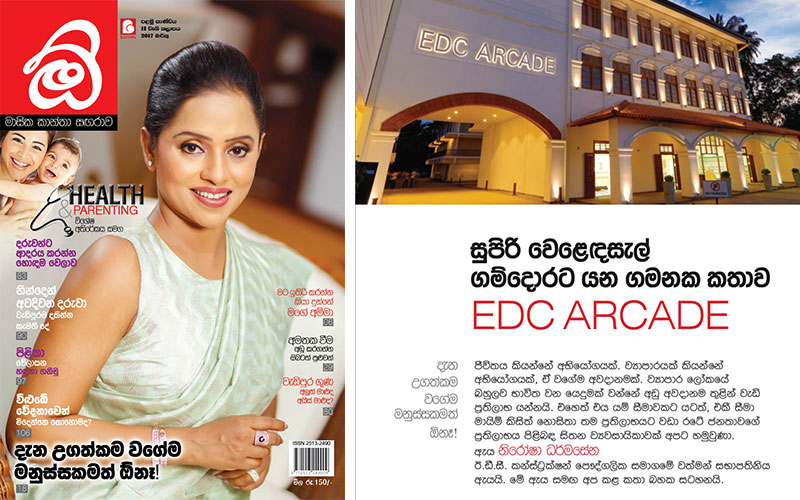 ඕ මාසික කාන්තා සඟරාව – මාර්තු 2017 ජීවිතය කියන්නේ අභියෝගයක්. ව්‍යාපාරයක් කියන්නේ අභියෝගයක්, ඒ වගේම අවදානමක්.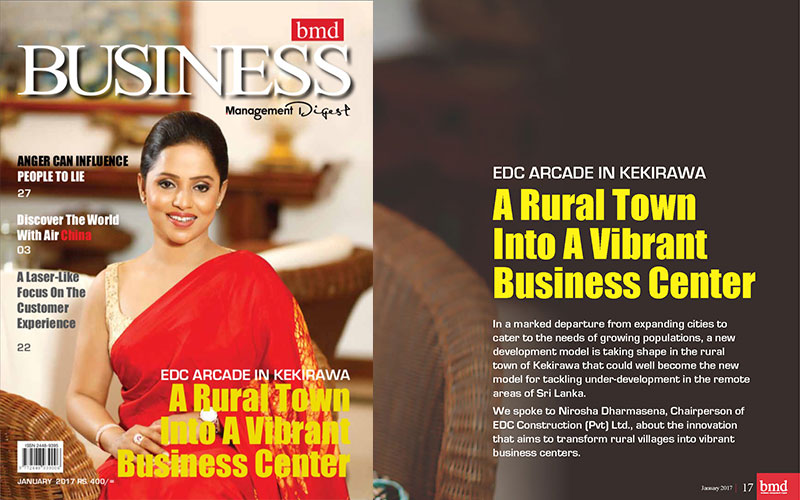 BMD Business Management Digest – January 2017 In a marked departure from expanding cities to cater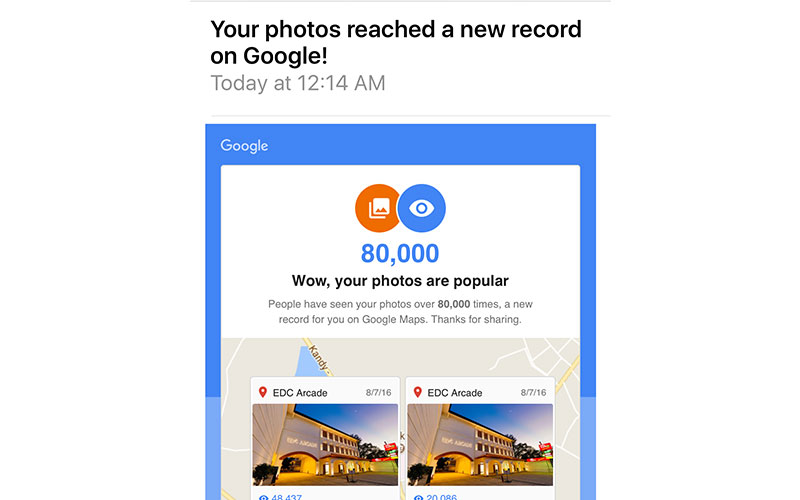 The EDC Arcade pictures on Google recently topped more than 50,000 views, helping people over 50,000